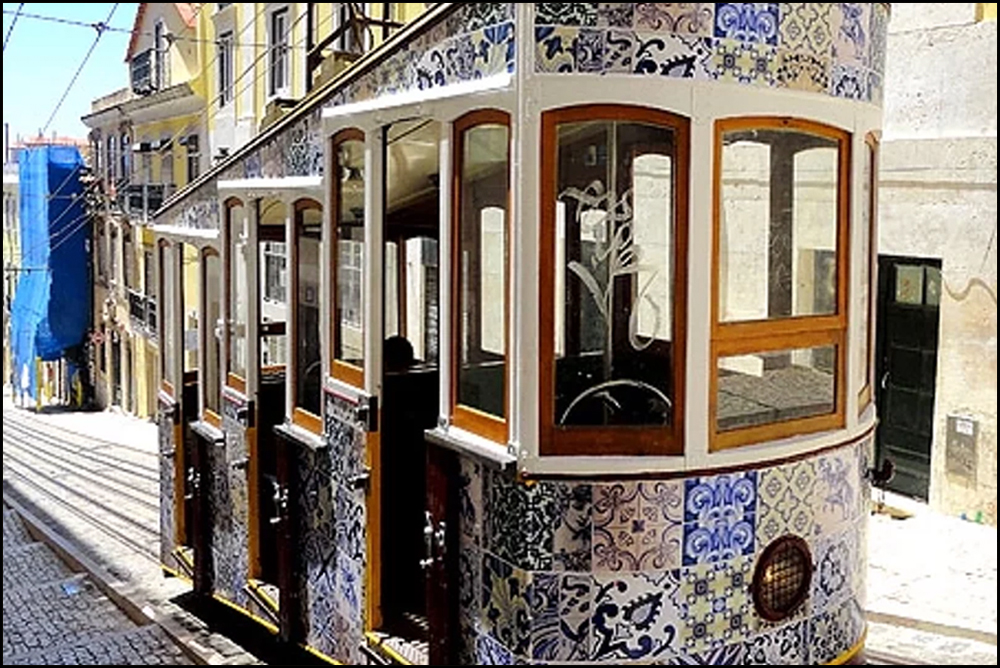 Lisbon, Portugal
A central district of the city of Lisbon, the Portuguese capital, full of sloping cobbled streets, old houses, traditional markets, restaurants and night life.
Located between the neighbourhoods of Bairro Alto and Baixa Pombalina, and it is a traditional shopping area that mixes old and modern commercial establishments. Nowadays, the Chiado is also an important cultural area, with several museums and theatres. A great number of important commercial establishments opened in the Chiado a long time ago, turning it into a favourite shopping area. Some of this places exist to this day, like the "Bertrand Bookshop" , opened since 1732.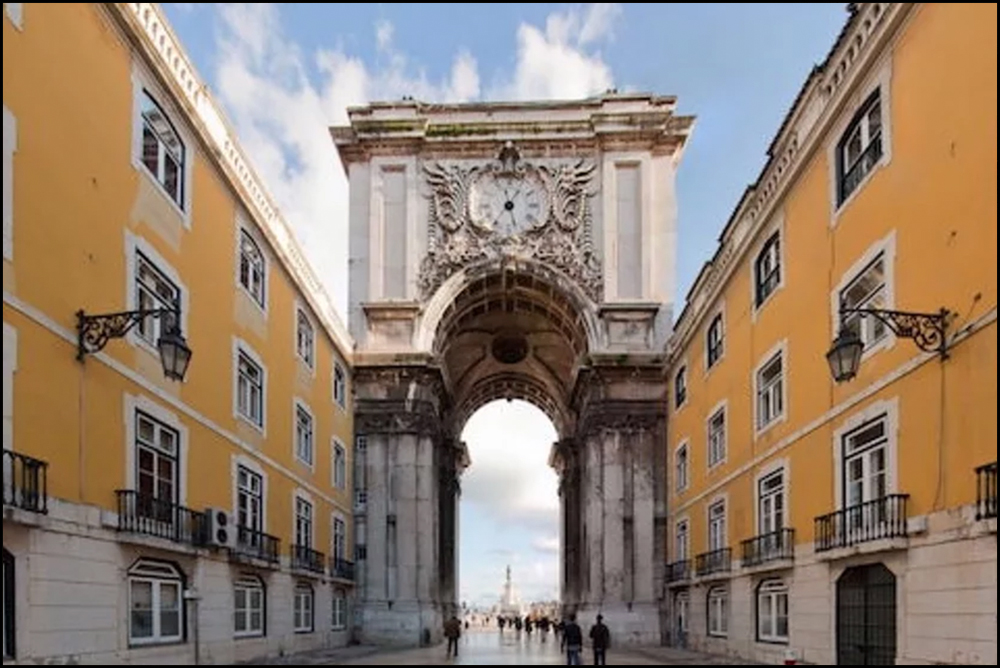 Lisbon, Portugal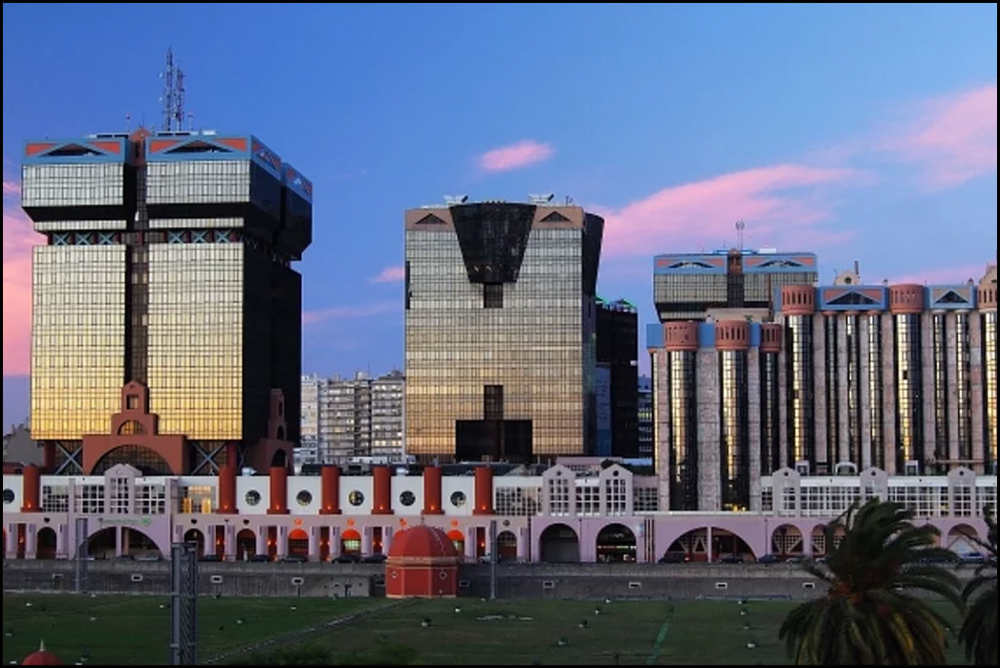 Lisbon, Portugal
A housing area in the heart of Lisbon, which has a tradition as a shopping area, and particularly know by the Centro Comercial das Amoreiras, the first shopping center in Lisbon. Amoreiras is considered one of the Lisbon neighborhoods with better life quality.
An important avenue in central Lisbon, Portugal. It is a 90 metre-wide boulevard, 1100 m long, with ten lanes divided by pedestrian pavements decorated with gardens. It links Restauradores Square with Marquis of Pombal Square. Paris has the Champs-Élysées, Lisbon has Avenida da Liberdade.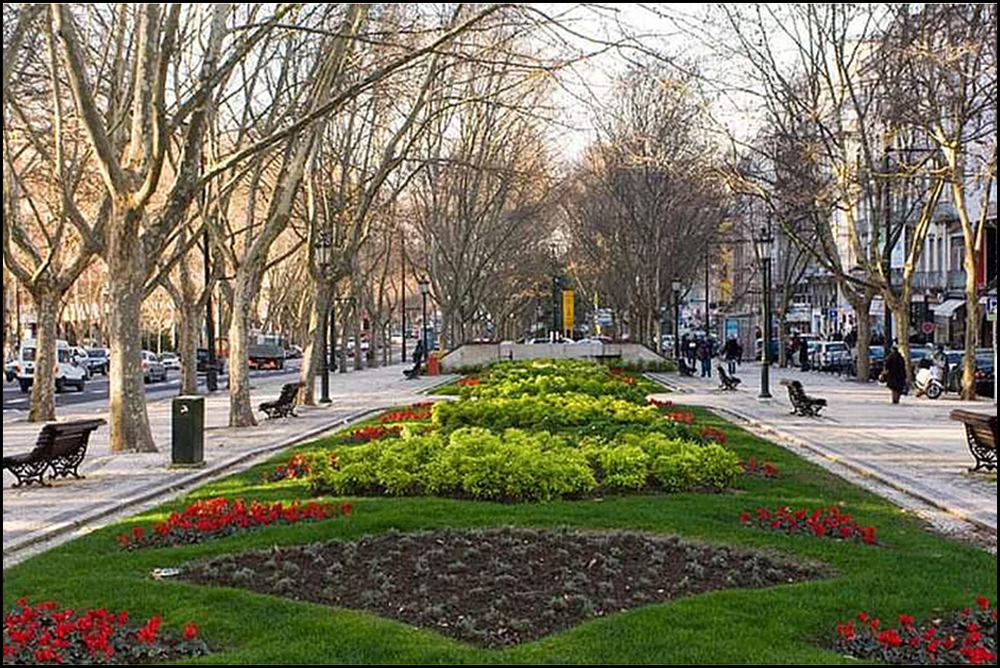 Lisbon, Portugal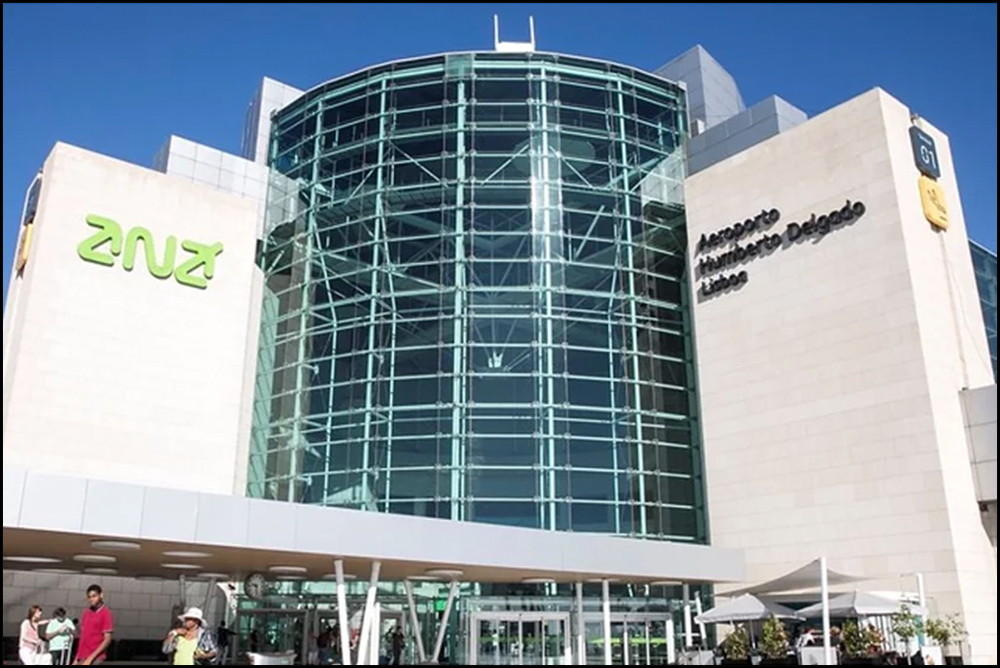 Lisbon, Portugal
Also known as Lisbon Airport and Portela Airport, is an international airport located 7 km from the city centre of Lisbon, the capital of Portugal. The airport is the main international gateway to Portugal and a major European hub. The airport opened on 15 October 1942.